How To Clean Your Car Seats?
Posted by CAR GEEK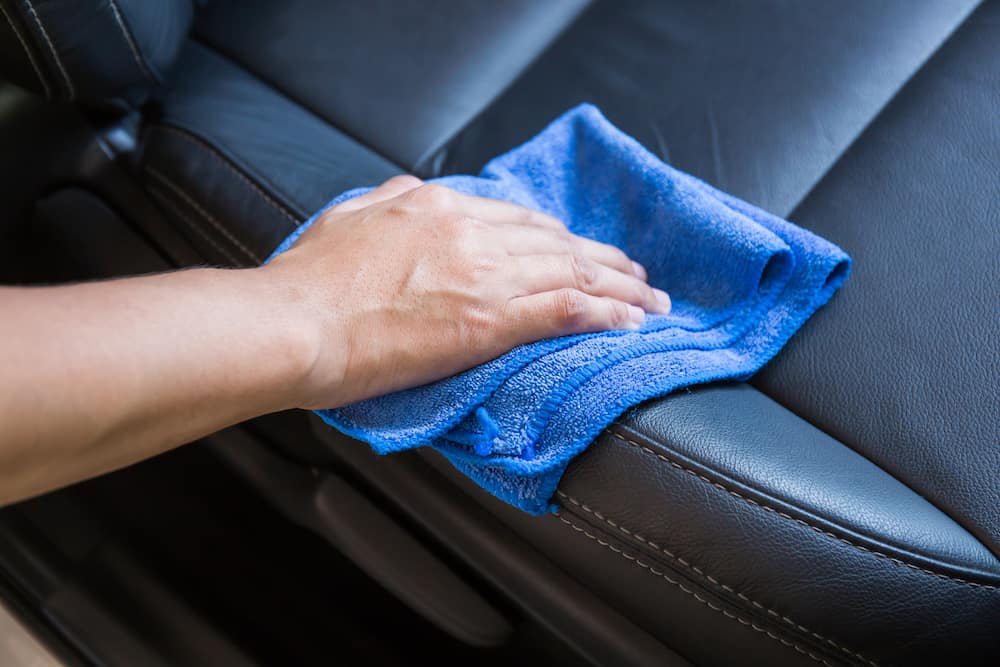 As a car owner, it is important to maintain the interior of your car to keep it looking great and smelling fresh. One of the most important areas to maintain is the car seats. Dirt and stains can accumulate on car seats, making them look unsightly and unpleasant. In this blog, we will discuss some effective ways to clean your car seats for a spotless and fresh look.
Vacuum Or Wipe The Seats
Before you start cleaning your car seats, it is very efficient to vacuum or wipe thoroughly to remove any loose dust and dirt from your leather seats.
Use Car Geek's Leather Vinyl Rubber Conditioner
After vacuuming, use a Car Geek's Leather Vinyl Rubber Conditioner to remove any remaining dirt or stains from your car leather seats. Apply the conditioner on the seats and let it sit for a few minutes. Use a detailing brush to scrub the seats gently. 
Rinse And Dry The Seats
After scrubbing, rinse the seats with clean water to remove the cleaning solution thoroughly. Use a microfibre towel to wipe off any excess water. 
Wrapping Up
All in all, cleaning your car seats regularly can help ensure the longevity of your car's interior. Following the above-mentioned tips can result in clean and fresh-smelling leather seats.
So, what are you waiting for? Buy Car Geek's Vinyl Rubber Leather Conditioner at a highly reasonable and market-competitive price, and make your car leather seats look and shine as new. We offer an extensive range of car care products at discounted prices. Discover our collection today.
Collection 2019
Sale 70% Off
Title for image